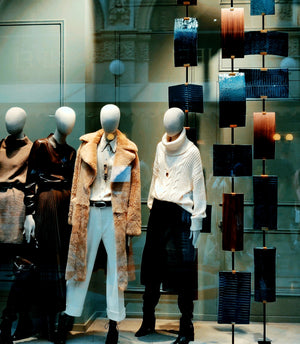 Fashion
---
NATALISIA STORE  Presents fashion stores from your local area in Connecticut, making it accessible to our interested audience without the hassle.

Showcasing a wide variety of Fashion brands from Casual to formal for all occasions with affordable price rate...
NOTICE : THE STORE THAT SHOWS $0, ONLY REQUIRE A DIRECT CLICK TO THE STORE'S WEBSITE... PRICES OF PRODUCTS CAN BE SEEN ON THEIR WEBSITE  ONLY.
HAPPY SHOPPING!